REAL GAY FOOT FETISH PORN VIDEOS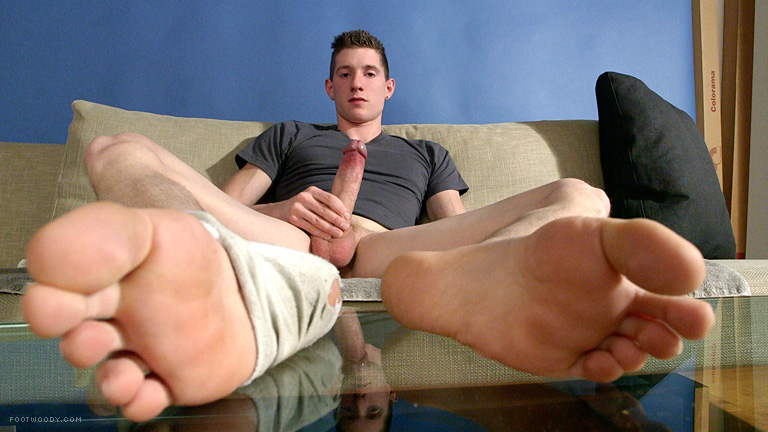 FEATURED VIDEO - HUGE UNCUT COCK AND SMOOTH BARE SOLES!
Robin strokes his huge uncut cock with his beautiful male feet propped up on the table. Slowly stroking the thick shaft as he stares down at the camera with cocky confidence. He pulls his legs up and explores his ass with a prodding finger as his smooth bare soles flex and contort in response to the overwhelming pleasure he's experiencing -- CLICK HERE TO CHECK OUT HIS VIDEO!
- CLICK THUMBNAILS OR MODEL NAMES TO VIEW -
© 2013 yL publications inc - all rights reserved