REAL GAY FOOT FETISH PORN VIDEOS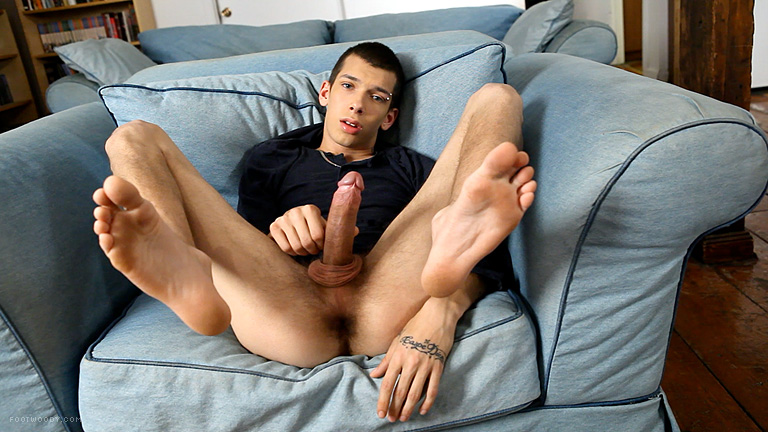 FEATURED VIDEO - AXEL'S SLENDER TWINK SOLES!
Axel pulls his legs up so he can slide a long finger into his tight little twink asshole. Driving his digit in and out of his body as his feet flex and contort in a masterful dance of self satisfaction. His slightly dirty footprints outlined on his amazing bare feet as he inches closer to orgasm. Finally spilling his seed on his belly with his finger deep inside his ass. -- CLICK HERE TO CHECK OUT HIS VIDEO!
- CLICK THUMBNAILS OR MODEL NAMES TO VIEW -
© 2013 yL publications inc - all rights reserved