REAL GAY FOOT FETISH PORN VIDEOS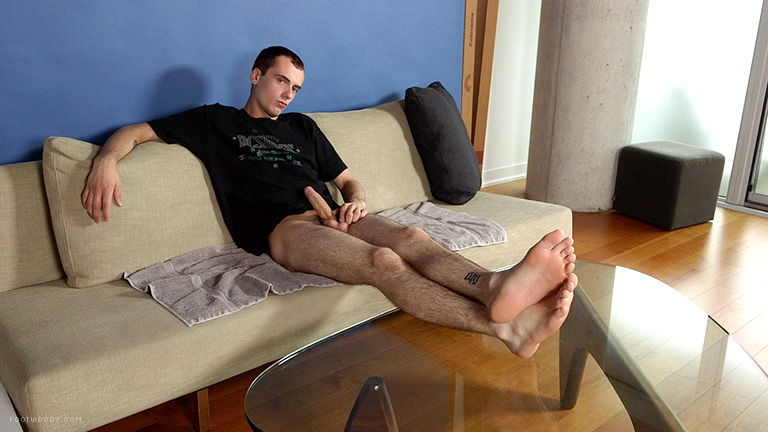 FEATURED MALE FEET VIDEO - BEN'S WIDE TWINK SOLES!
Ben props his sweaty socks up on the table and wiggles his toes inside the damp fabric. Showing off his smelly socks before stripping them off to reveal his wide twink soles and smooth male feet. He strips down and grabs his beautiful 8 inch uncut cock as he sticks his perfect male feet up in the camera. Daring it to suck on his toes as he stares down at the camera -- CLICK HERE TO CHECK OUT HIS VIDEO!
- CLICK THUMBNAILS OR MODEL NAMES TO VIEW -
© 2013 yL publications inc - all rights reserved