REAL GAY FOOT FETISH PORN VIDEOS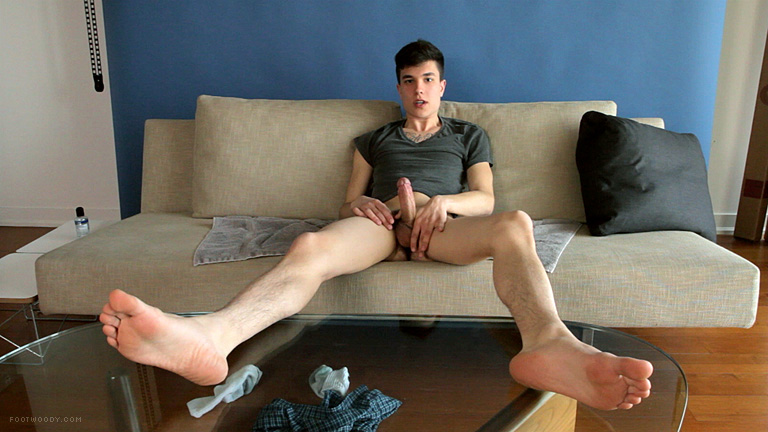 FEATURED VIDEO - COCKY TWINK SHOWS OFF HIS BARE SOLES!
Ken carefully peels off his damp socks and shows off his delicious bare male feet! He lovingly caresses his throbbing shaft and his toes wiggle back and forth involuntarily as the camera lingers on the moist flesh of his bare soles. He sticks his sweaty feet right up in the camera and strokes a huge load of cum out of his perfect uncut cock -- CLICK HERE TO CHECK OUT HIS VIDEO!
- CLICK THUMBNAILS OR MODEL NAMES TO VIEW -
© 2013 yL publications inc - all rights reserved