REAL GAY FOOT FETISH PORN VIDEOS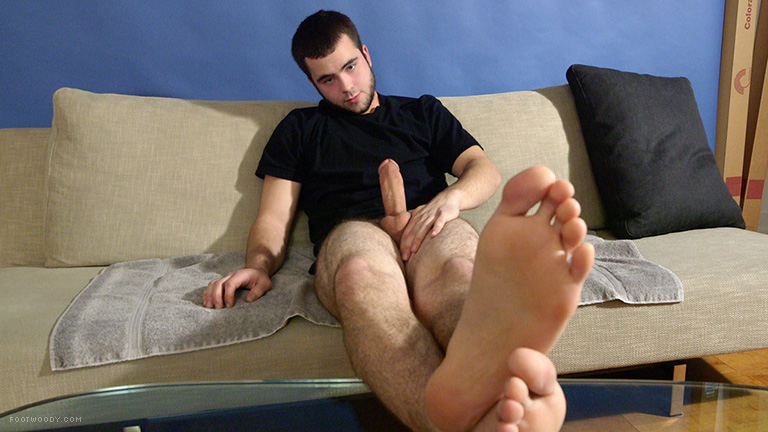 FEATURED MALE FEET VIDEO - BILLY'S NOT SO STRAIGHT SOLES!
Billy sticks his dirty white socks right up in the camera with a devilish smirk on his face. Like he can't believe anyone would get off on his smelly feet! But when he peels off those socks and shows off his smooth size 11 bare soles and perfect little toes you won't question anything. This horny little straight dude has beautiful male feet! He strips naked and -- CLICK HERE TO CHECK OUT HIS VIDEO!
- CLICK THUMBNAILS OR MODEL NAMES TO VIEW -
© 2015 yL publications inc - all rights reserved